Kevin Myers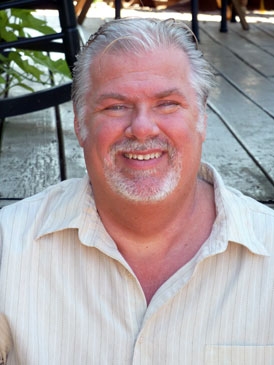 Kevin defies convention by openly being both a dog lover and a curmudgeon. A reformed druid with an acerbic sense of sarcasm, he began to learn about animal training after discovering the methods he employed had not been refined since dinosaurs and humans walked the earth together.
Since then, he has made it his mission to educate himself about the science behind training and behavior so he can be a better human to his dogs. In February 2009 he founded Dog Lovers Digest, http://www.dogloversdigest.com, in the hope of providing good information about the love, care, behavior, and training of dogs.
He is currently skulking about the Smoky Mountains in eastern Tennessee with his wife Jackie and their dogs Gavin, Annie, Tosha, and Elbee. His heroes are Charles Darwin, Douglas Adams, and the inventor of the frosty mug.
Blog posts by Kevin Myers